Welcome!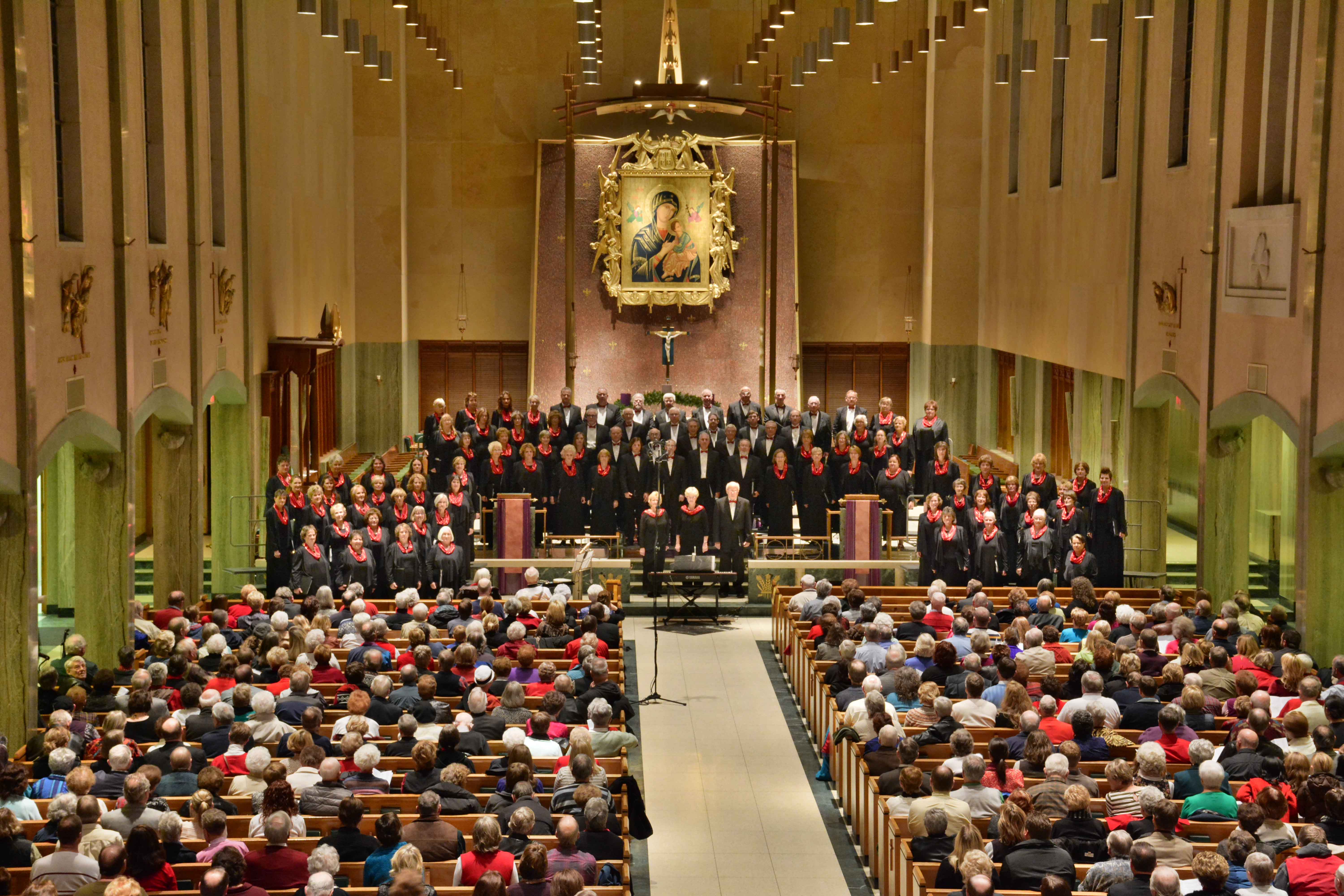 Dakota Choral Union supports and encourages quality choral music in the Black Hills region, primarily through the training of a non-auditioned chorus for performances at concerts and other events. Chorus singers are offered opportunities to audition for solos and to participate in smaller auditioned choral groups. Read more about DCU...
News
Christmas at the Cathedral
Sunday, Dec. 18, 7:30 P.M.
Please make plans to join us for this special Christmas event. DCU is excited to present Christmas at the Cathedral, Sunday, December 18, at 7:30 P.M. Admission is free, and free-will offerings are appreciated.
Donations will also be accepted to support the KOTA Care and Share Food Drive.
You can download and share the
concert poster
.
Now Seeking Sponsors and Volunteers
Dakota Choral Union needs your support!
Consider becoming a season sponsor for our 2013-14 concert series. We will feature your business or organization on all of our promotional materials.
Find out more how you can support the chorus...
Endowment Fund Established

The Black Hills Area Community Foundation (BHACF) announced the establishment of a new endowment fund benefiting DCU. BHACF Executive Director, Regina Jahr, acknowledged the importance of the contribution, "We are very pleased to serve as DCU's endowment partner. This organization, which enriches our Black Hills community through the performance of choral music, is also working to secure its financial future. Distributions from this fund will assure that their music will inspire and entertain audiences in the years to come."
Please visit our
Sponsorship
page to find out how you can support the mission of DCU.